New Drug Approvals
Novavax announces positive preclinical data for vaccine against influenza
Novavax has announced positive preclinical results for its virus-like particle (VLP) vaccine candidate against A (H7N9) influenza.
The study examined the immunogenicity, the ability to provoke an immune response, and efficacy of two doses of its A(H7N9) VLP vaccine candidate against a lethal wild-type challenge mouse model.
There were three control groups, including Novavax' non-homologous A(H7N3) VLP vaccine candidate, its A(H5N1) VLP vaccine candidate, and a placebo. All vaccine candidates were administered with or without Iscomatrix, a saponin-based adjuvant.
read all at
http://www.pharmaceutical-technology.com/news/newsnovavax-announces-positive-preclinical-data-for-vaccine-against-influenza?WT.mc_id=DN_News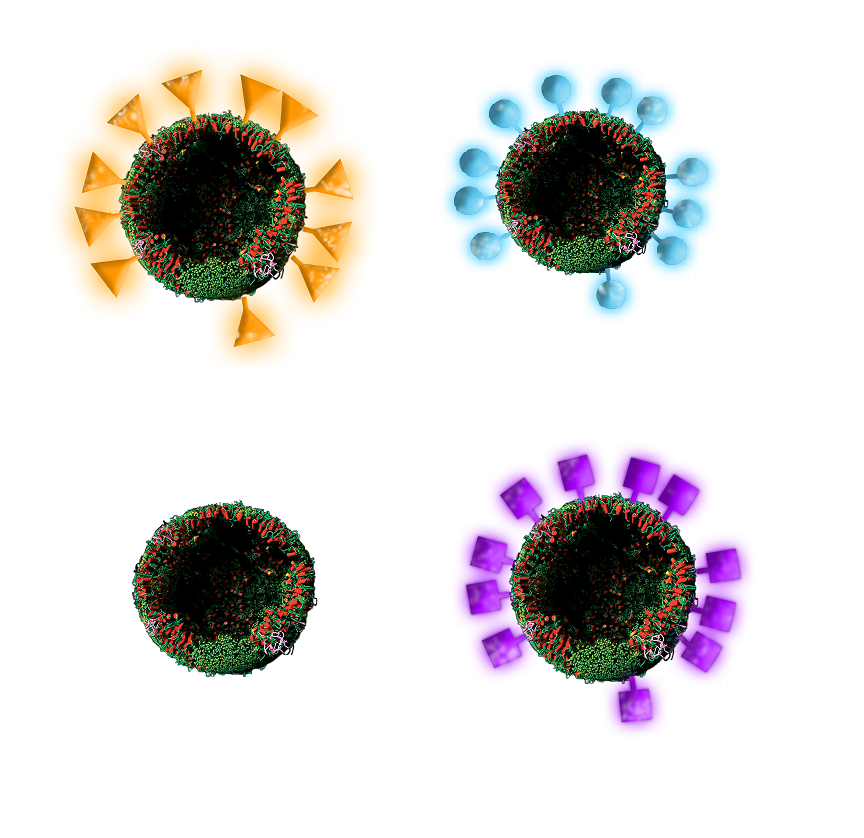 ………….
………….